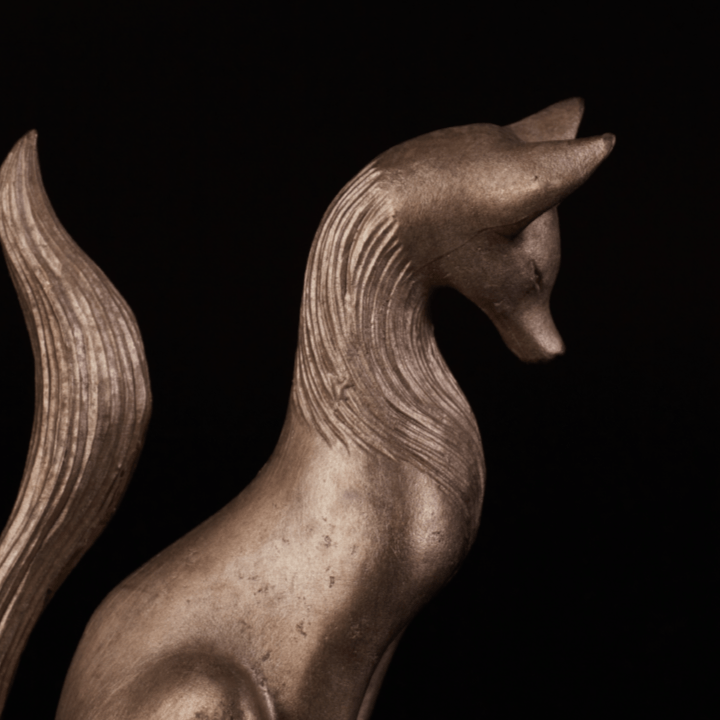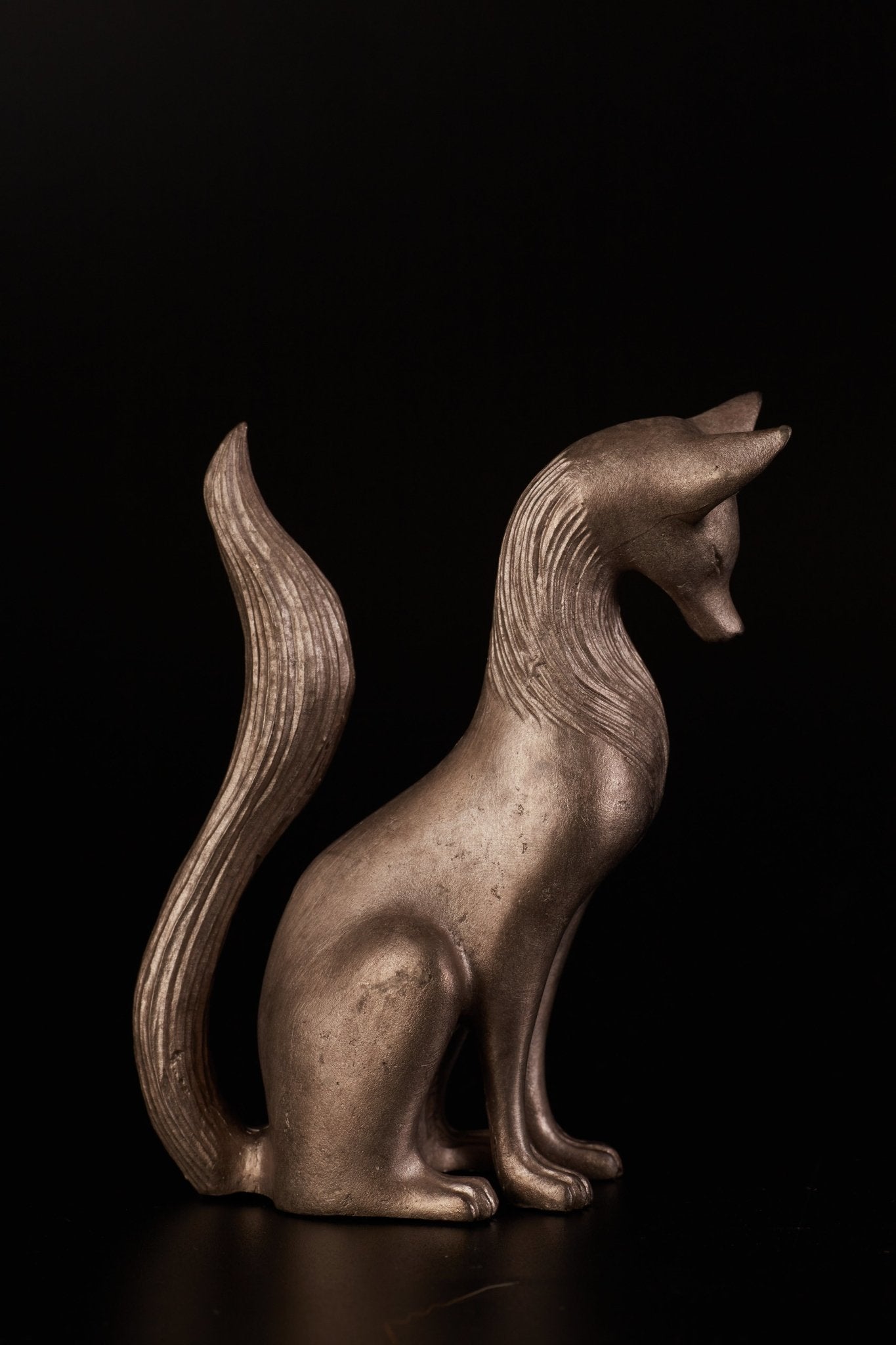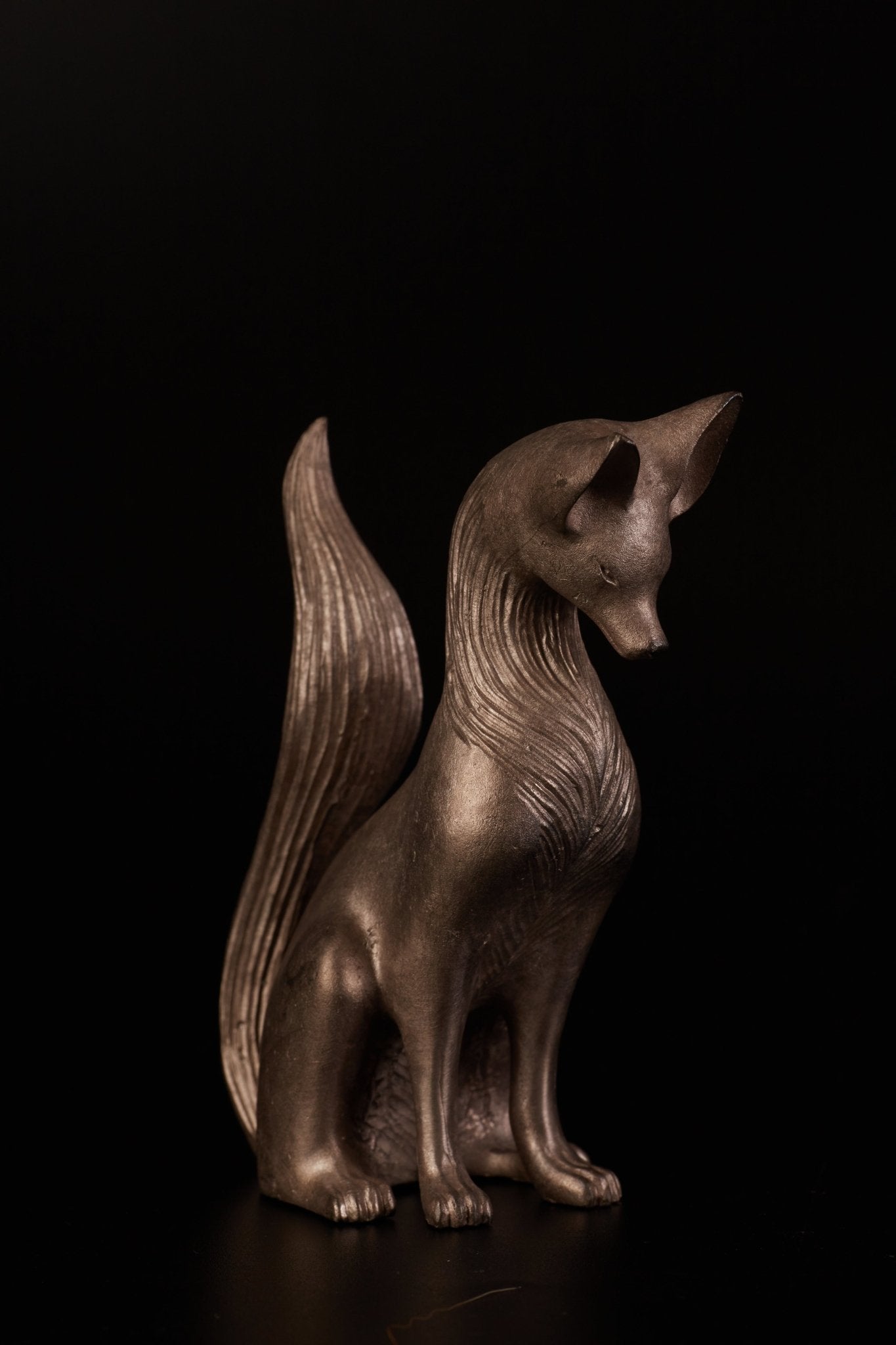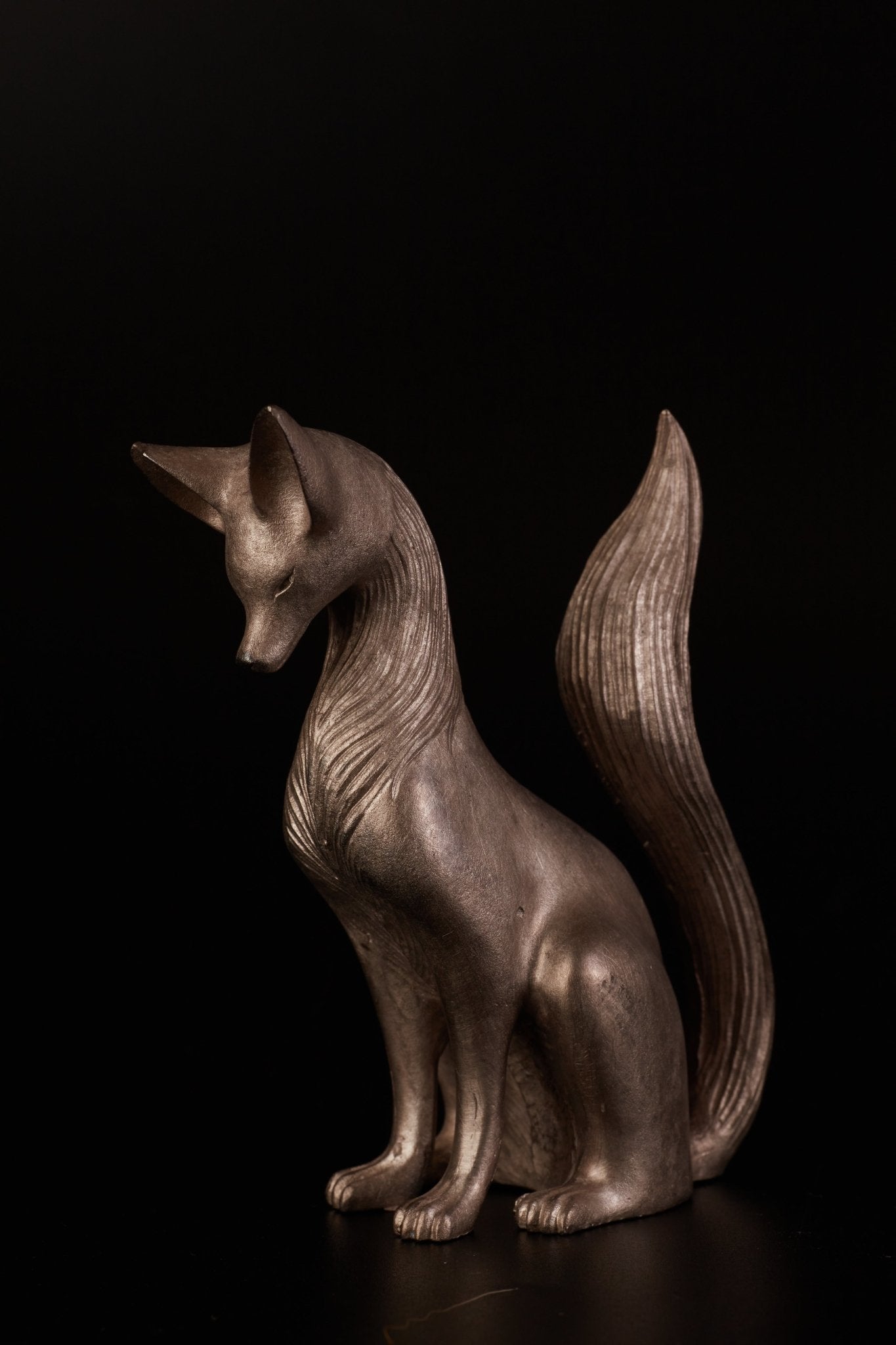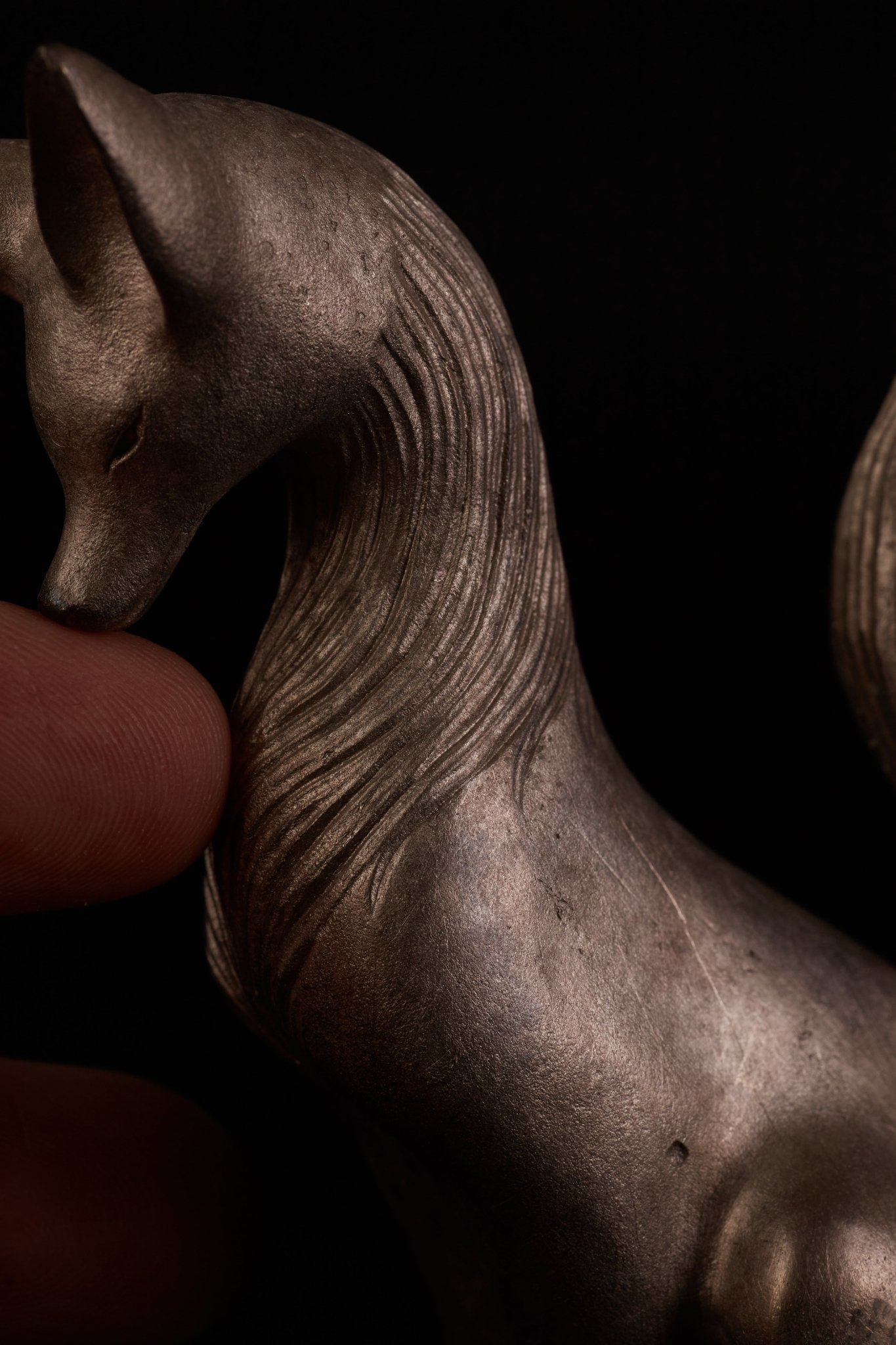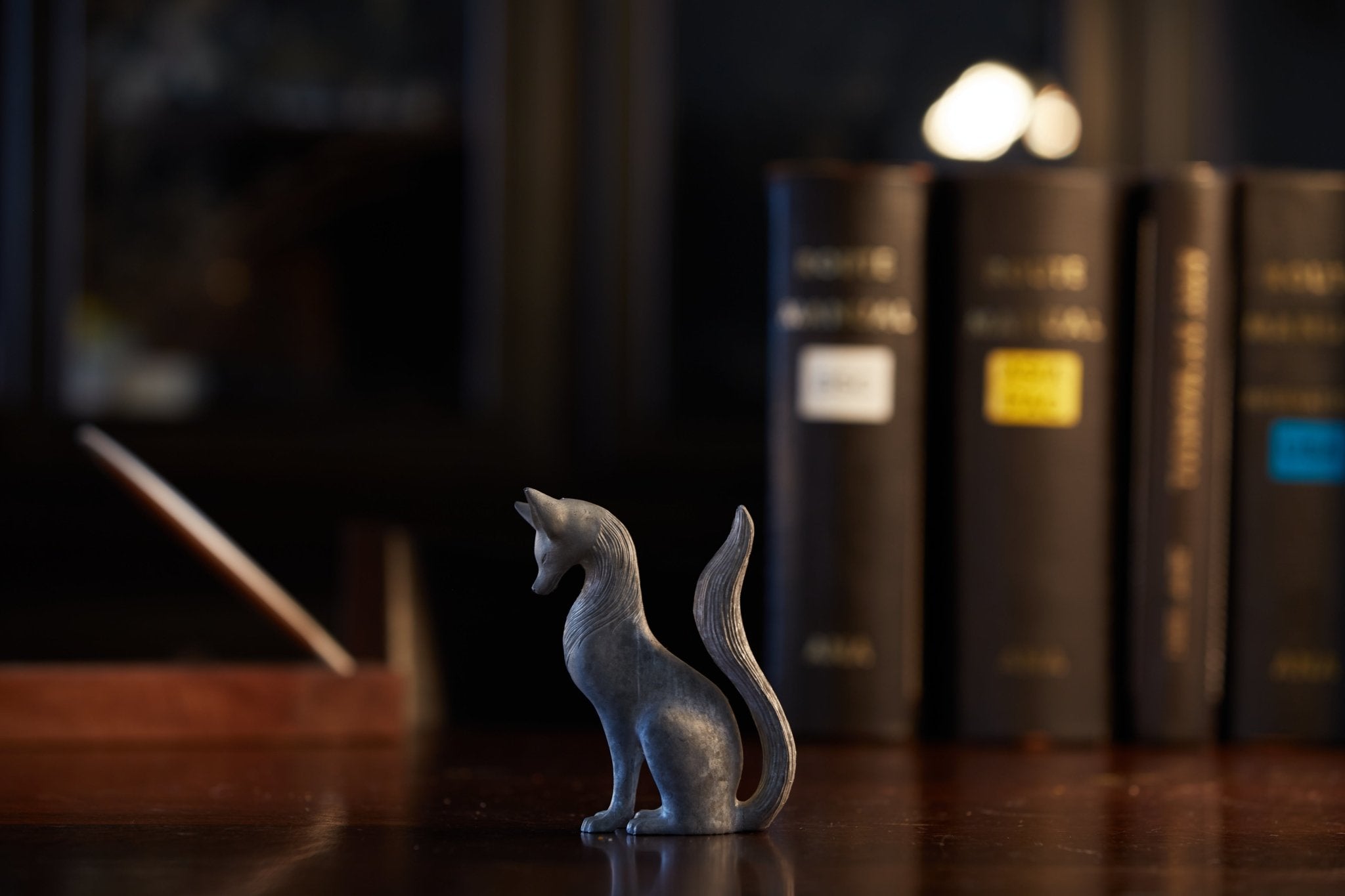 Introduction to the Artwork
Artist: Yoshimasa Tsuchiya



What we see is the same, but the way we see it is different.
Depending on your point of view, they can be a snob, a god, or an ambiguous being.
This work expresses that.

While foxes are revered as guardian gods in Japan, they also deceive people in old tales.And the fox is just in between a dog and a cat.


The "Fox" that will be exhibited this time was created in 2019.
Release date:
We will ship them out sequentially after the release date.
Disclose costs
Factory: $50
Metal: $26.13
Mold: $2.25
Shipping: $35
Packing material: $11.58
Creditcard fee: $28.06
Total cost: $153

For artist: $216.9
Gallerist: $92.96

*Does not include import duties
*The price changes according to the exchange rate.

Why disclose costs?
Material & Size 
Material
Lead-free metal
Product size
Height : 10 cm ( 3.94 ")
Width : 4 cm ( 1.57 ")
Depth : 6.8 cm ( 2.68 ")

Weight : 600 g ( 1.32 lbs)

Box size
Length : 21cm (8.26inch)
Width : 14cm (5.51inch)
Height :9.5cm (3.74inch)
Characteristics of Works
Anyone can see it and understand it immediately.
Beautiful curves
Gentle eyes
Transparent colors
Tsuchiya's work is a mixture of these elements, sublimated into a mysterious atmosphere.

We believe there is another charm to Tsuchiya's work
It is both black and white.
It is morning and night.
Male and female
Tsuchiya's work dares to shift the values that are taken for granted and
we feel that the artist expresses the values of we feel that the artist expresses the values of "there are other points of view, aren't there?

The fact that this axis is common to all the works makes them even more appealing.
About Artists