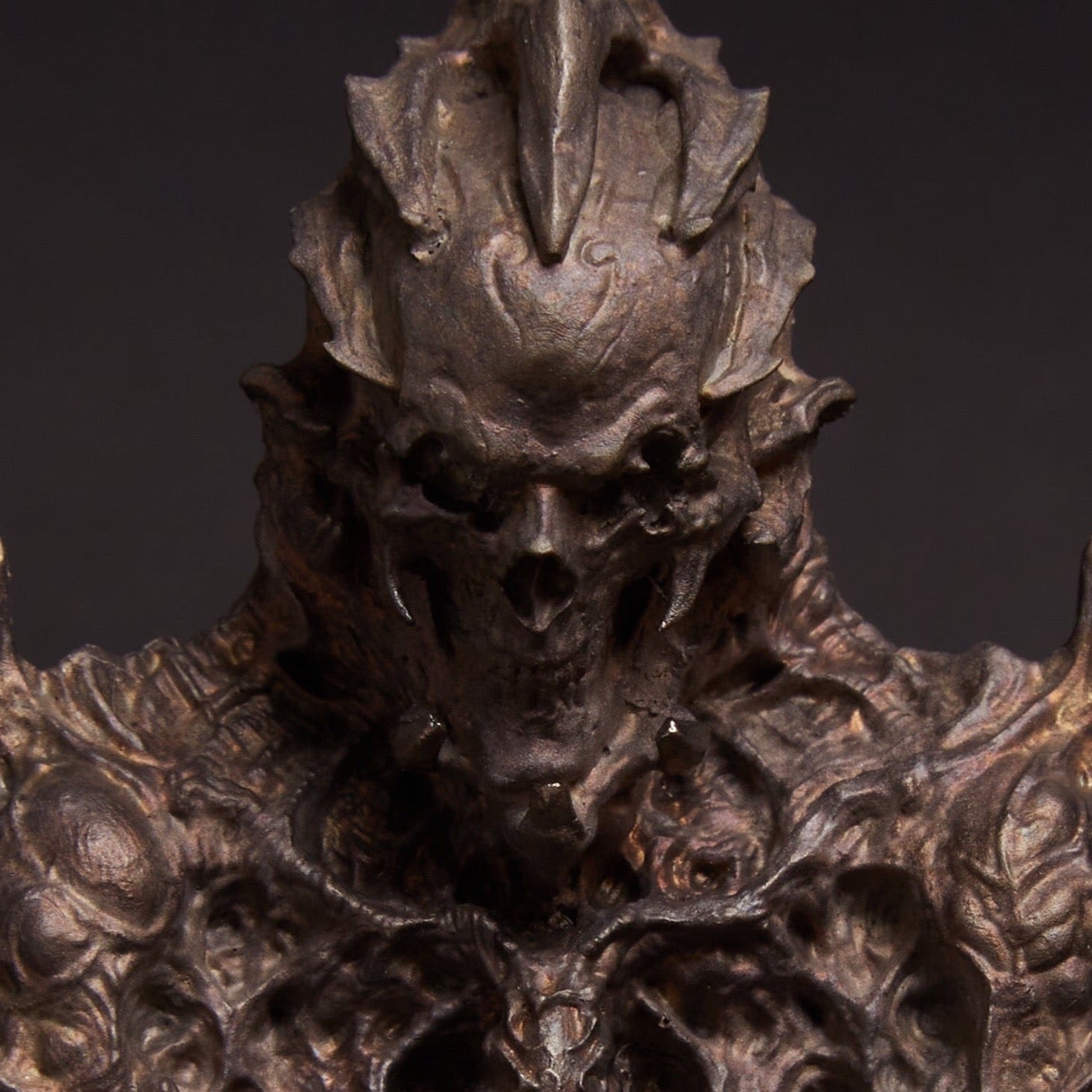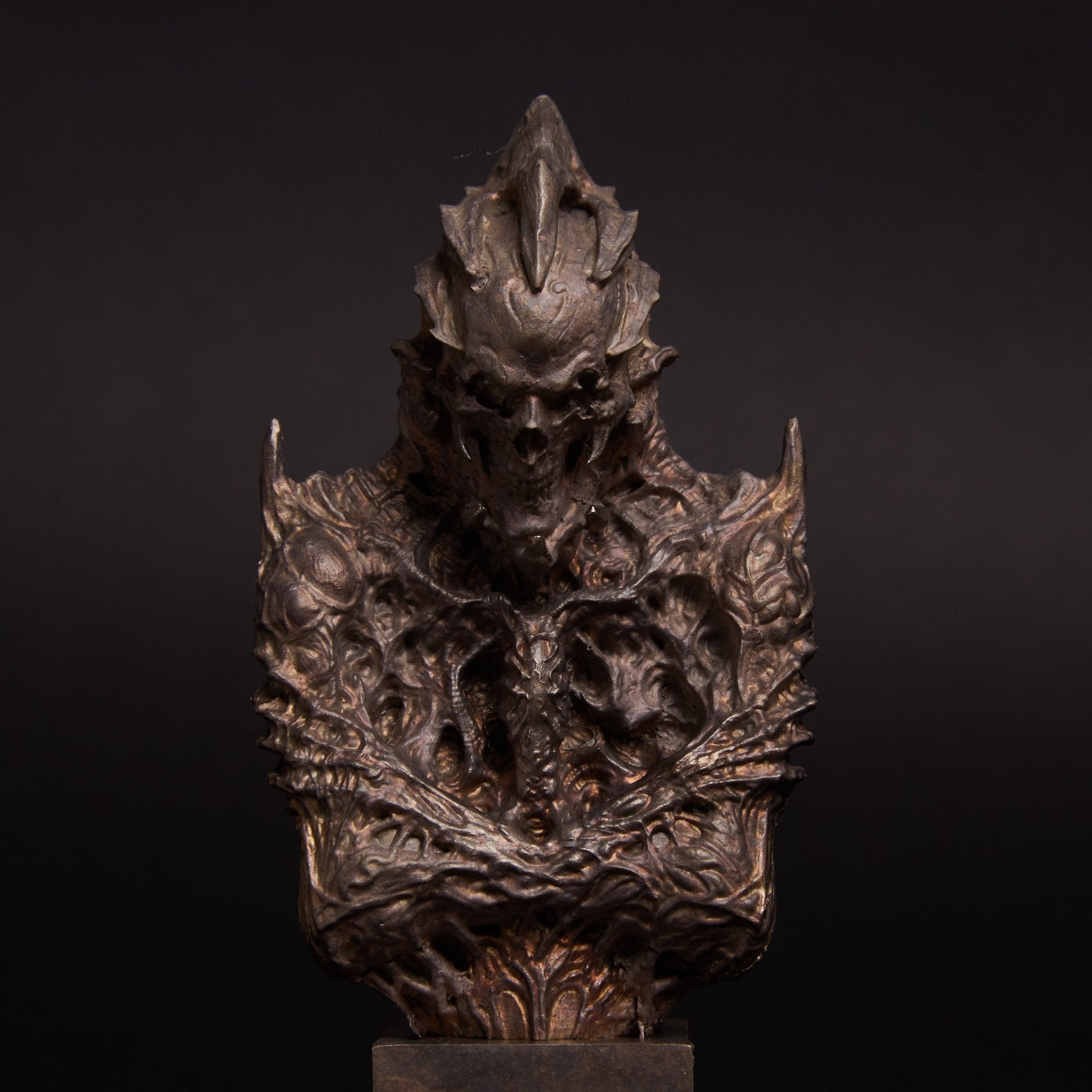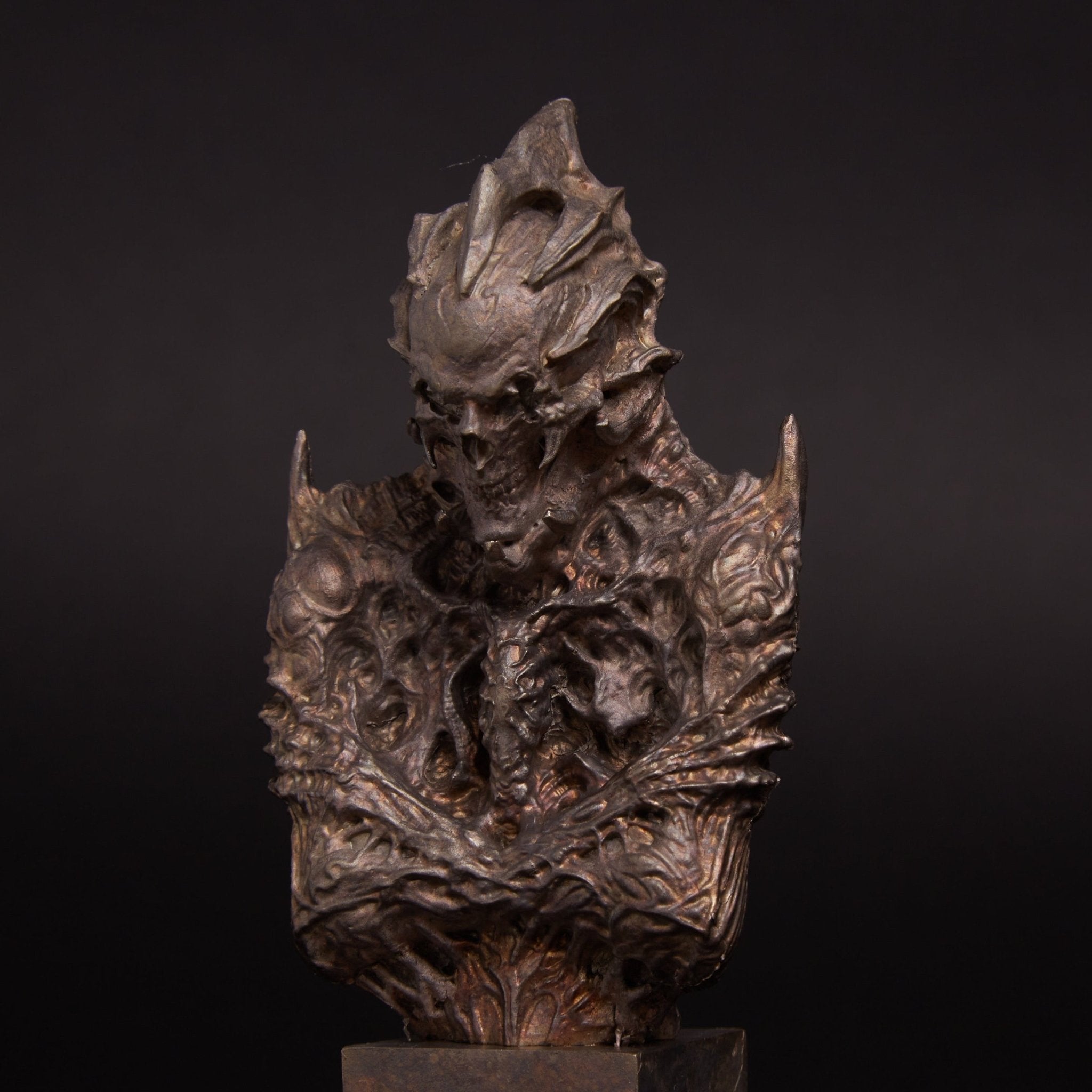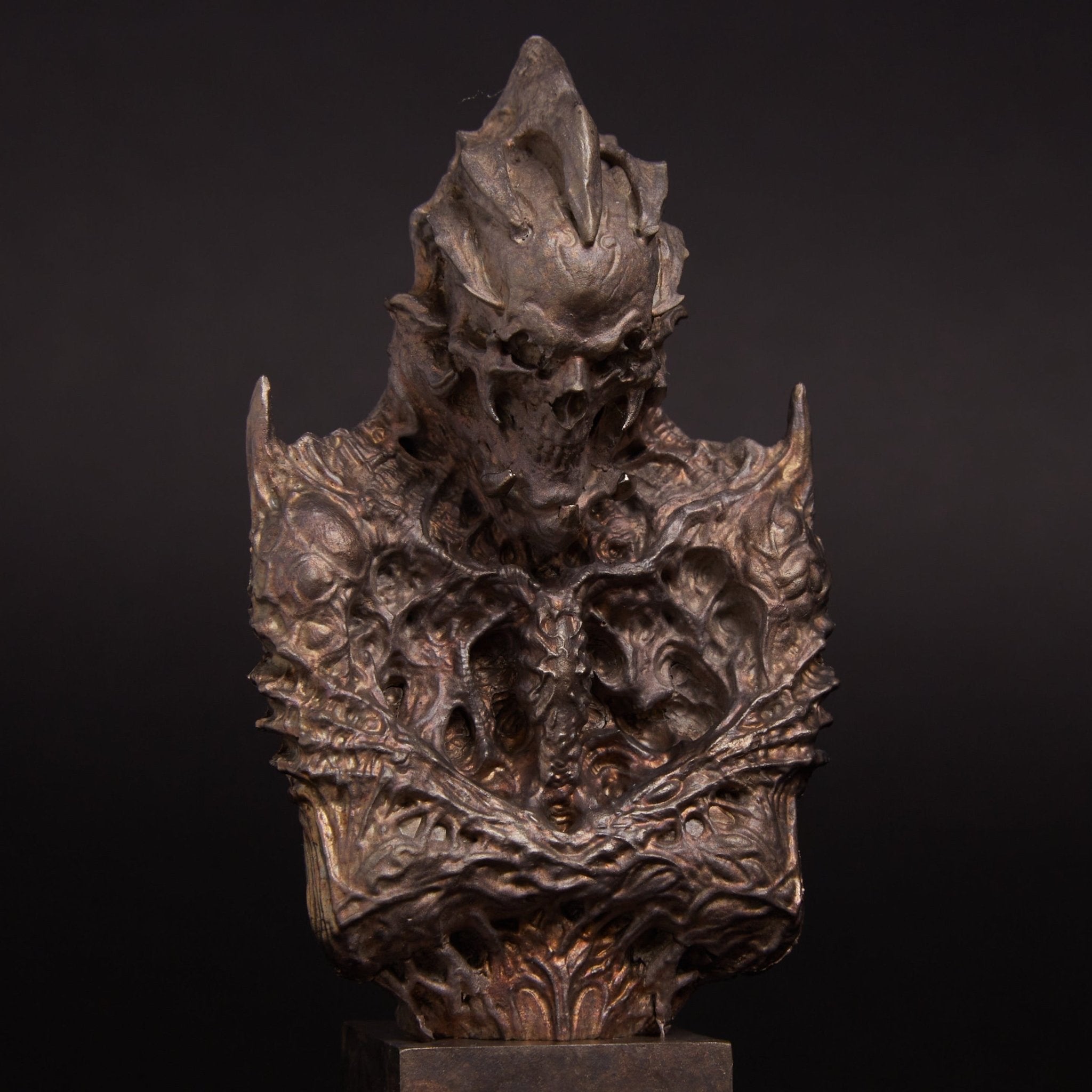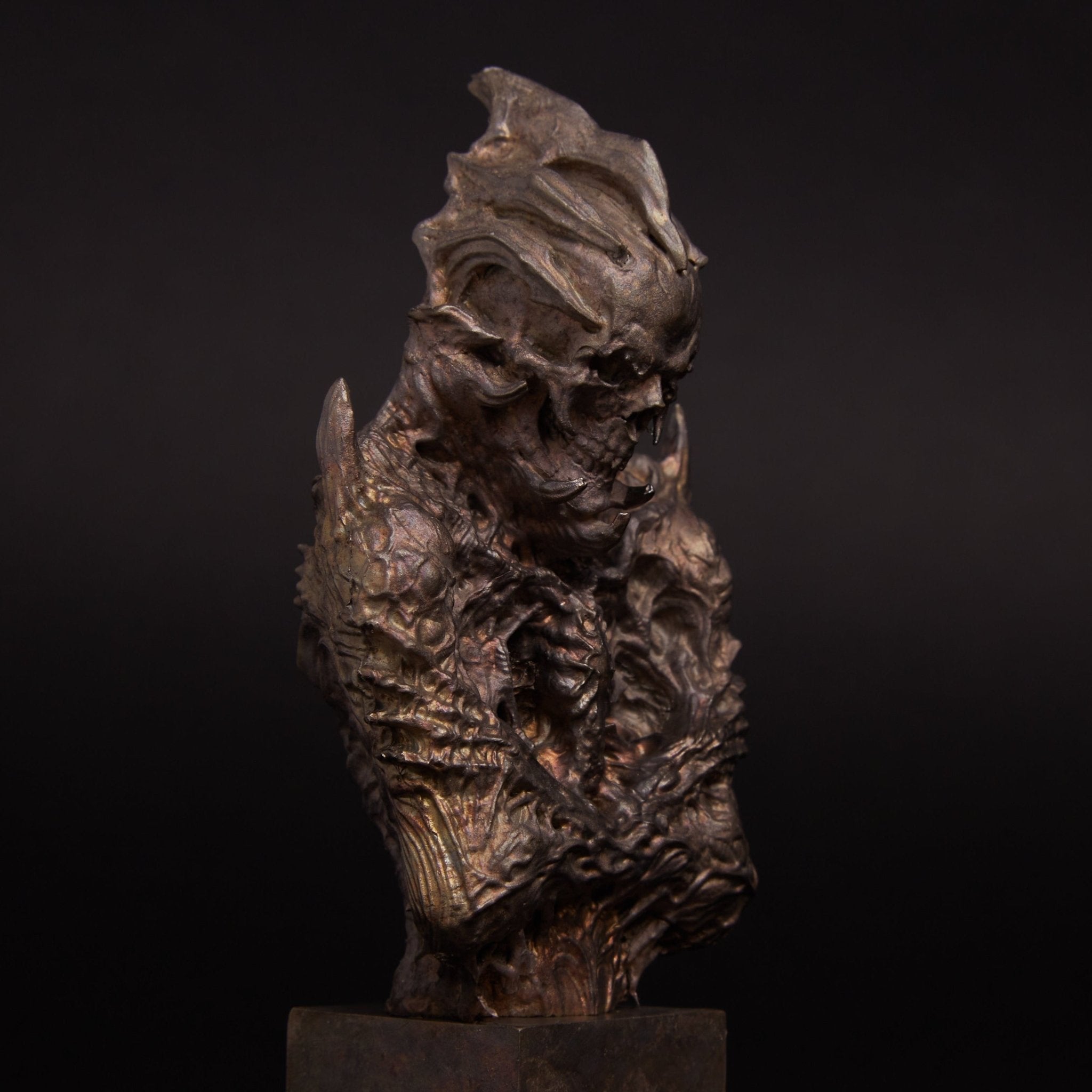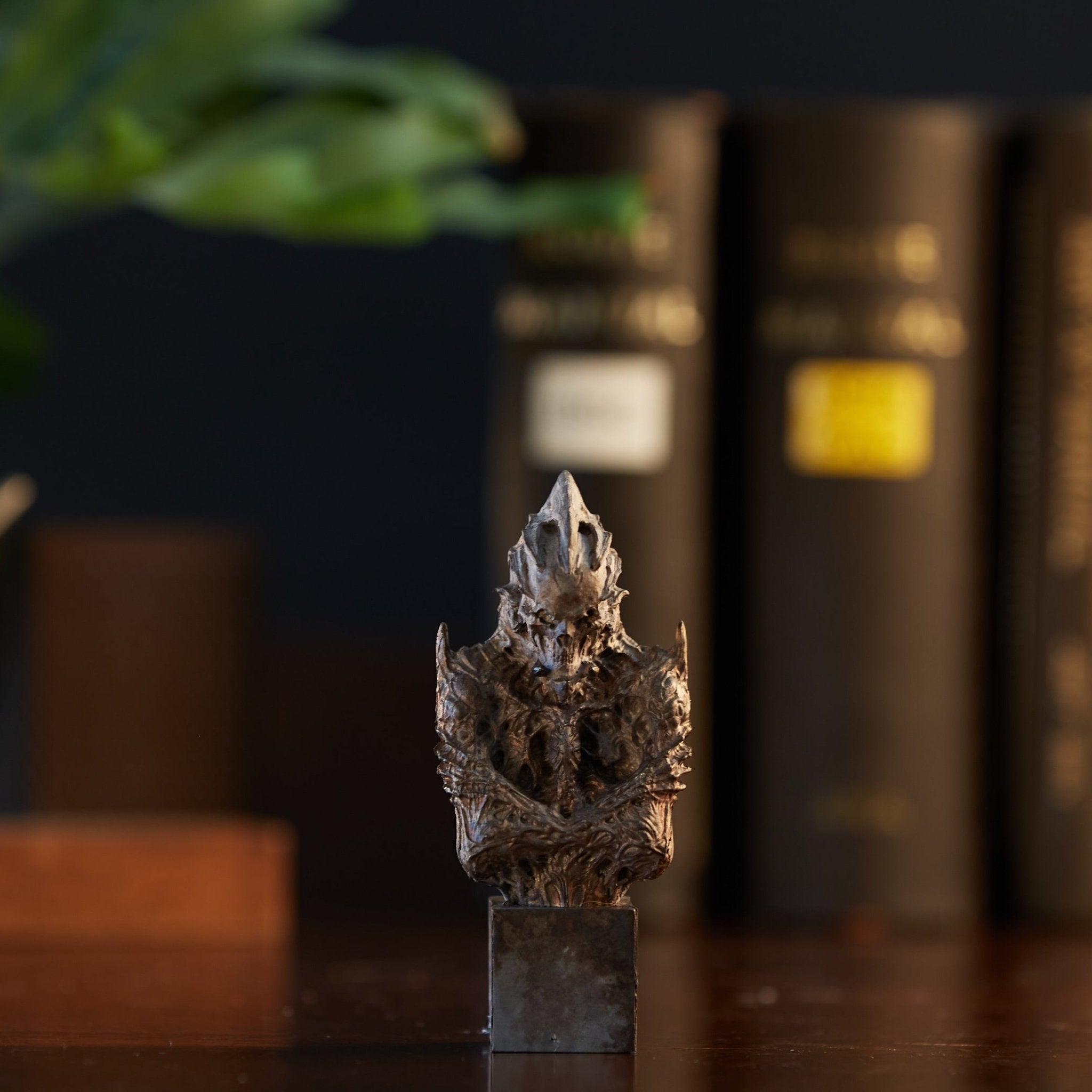 作品紹介
Artist: Kouji Tajima
Your actions today will surely be judged in the near future.


A work created especially for the first book
The release of the book meant that Koji Tajima's accumulated experience had been recognized.

I tried to express the existence beyond the daily accumulation.
原価の公開
Factory: $50
Metal: $29.48
Mold: $2.25
Shipping: $37.86
Packing material: $11.58
Creditcard fee: $28.06
Total cost: $159.21

For artist: $212.56
Gallerist: $91.1

*Does not include import duties
*The price changes according to the exchange rate.
なぜ公開するのか?
材質とサイズ
素材
Lead-free metal
製品サイズ
Height : 12.4cm (4.89inch)
Width : 6cm (2.37inch)
Depth : 3.5cm (1.38inch)

Weight : 677g (1.493lb)
箱のサイズ
Length : 21cm (8.26inch)
Width : 14cm (5.51inch)
Height :9.5cm (3.74inch)
作品の特徴
Koji Tajima's work uses the power of combination.

Not a common combination that anyone can understand.
First subdivide things, then abstract, then combine, and finally concretize again.

In this way, his combination reveals an atmosphere that only he can create.

Koji Tajima said he prefers to find the light rather than add shade.

Seeing through to the essence of the matter

We think his work is a little rough around the edges.
We believe that this is because he sees the essence of the work and focuses on bringing it to light.

We think it reveals the importance of focusing on what really needs to be cared for.
アーティストについて